Looking to sell? We've got you covered…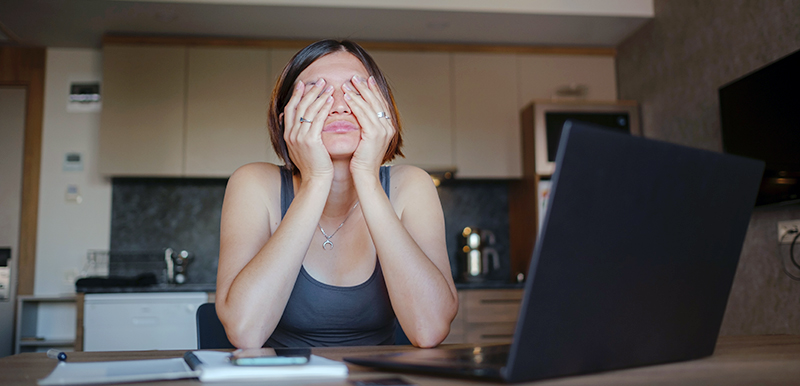 Feeling anxious or overwhelmed about selling?
Not even the pros can predict the market. That doesn't mean you should give up on exploring your options for selling your home. We understand that every homeowner has unique needs, preferences, and concerns. That's why we take a personalized approach to every situation, helping you explore your options at your own pace.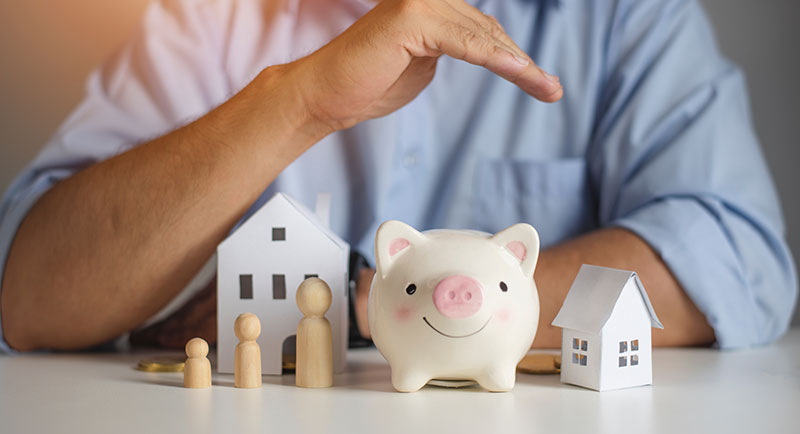 Get the most out of your investment with a smart pricing strategy.
When it comes to selling your house, pricing is everything. That's why our team is dedicated to developing smart and effective pricing strategies that get results. We'll work with you to determine the features and benefits that make your home stand out, and then take a deep dive into the local market to set a competitive price that attracts qualified buyers. With our expertise and guidance, you can rest assured that you're getting the most out of your investment. Talk to us today to learn more about our pricing strategies and take the first step toward a successful sale.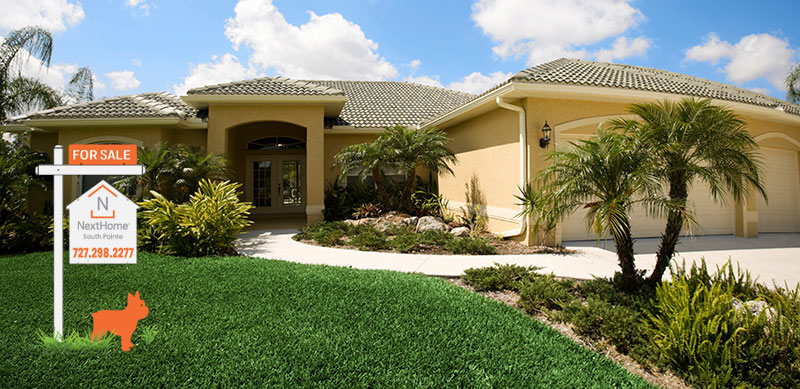 One of the first things to do when you are ready to put your house up for sale is to find a real estate agent. A real estate agent can help you understand the local market and can provide guidance in pricing your home realistically. They also know how to advertise your property effectively and coordinate viewings with potential buyers, which can save you time and energy.